This Giving Tuesday, join us in building a better tomorrow!
We need your help to fund essential programs and to support people living and working with LDS. Every dollar counts, and no donation is too small.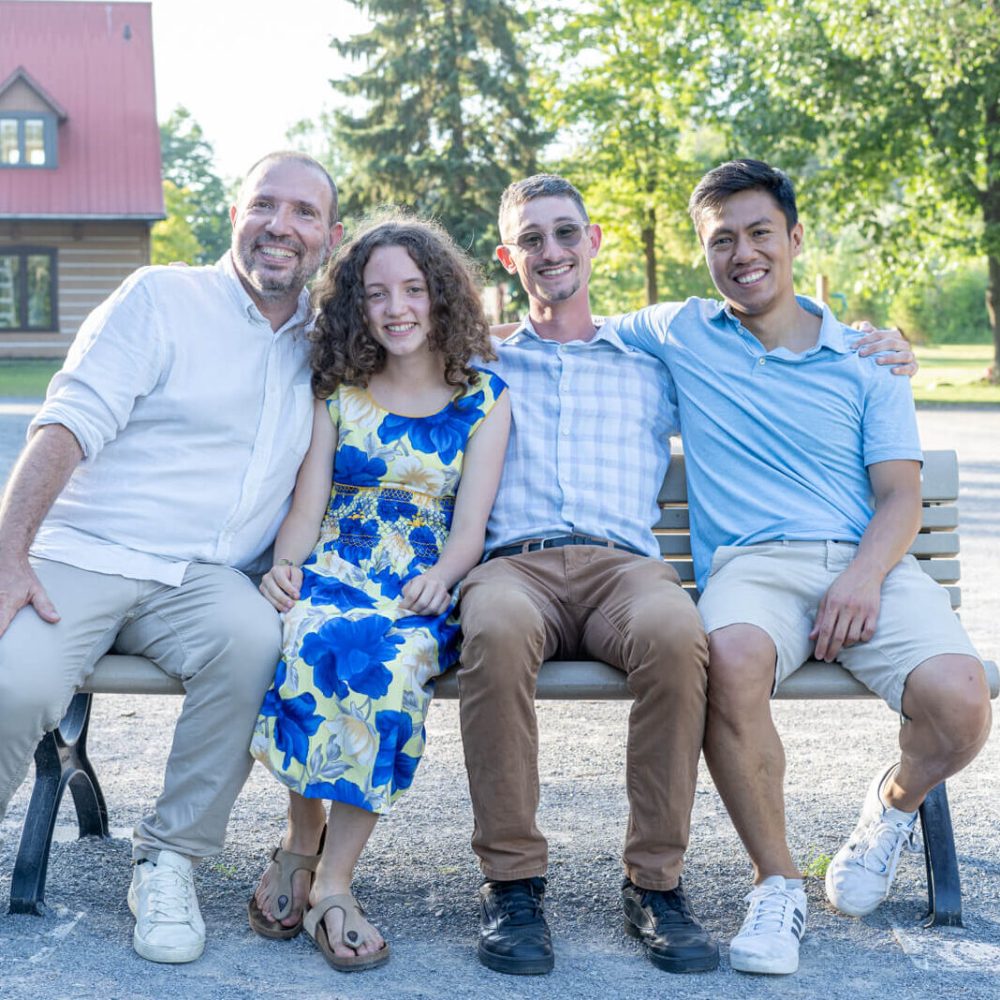 Hear from people living and working with Loeys-Dietz syndrome as they explain why supporting the Foundation matters.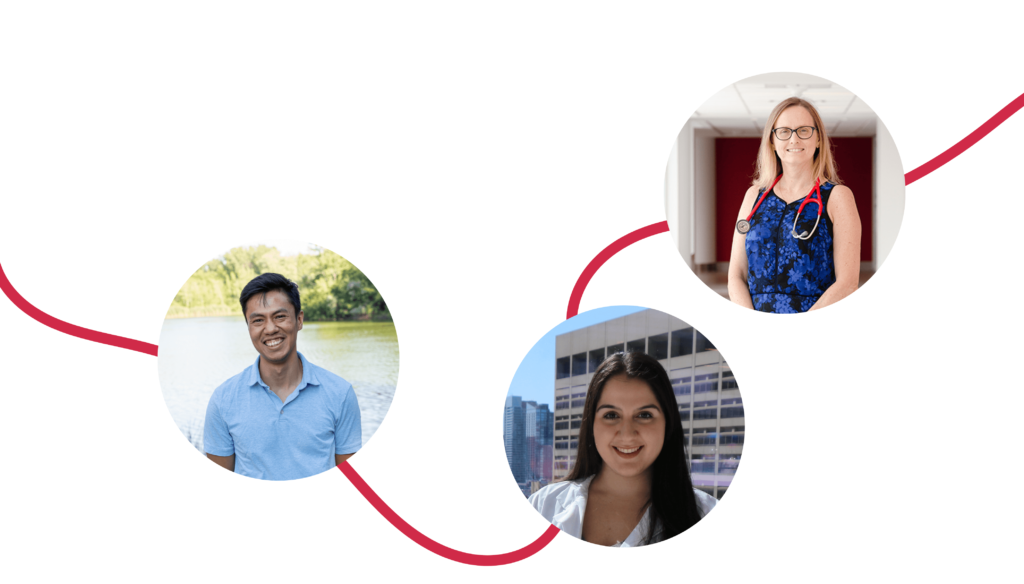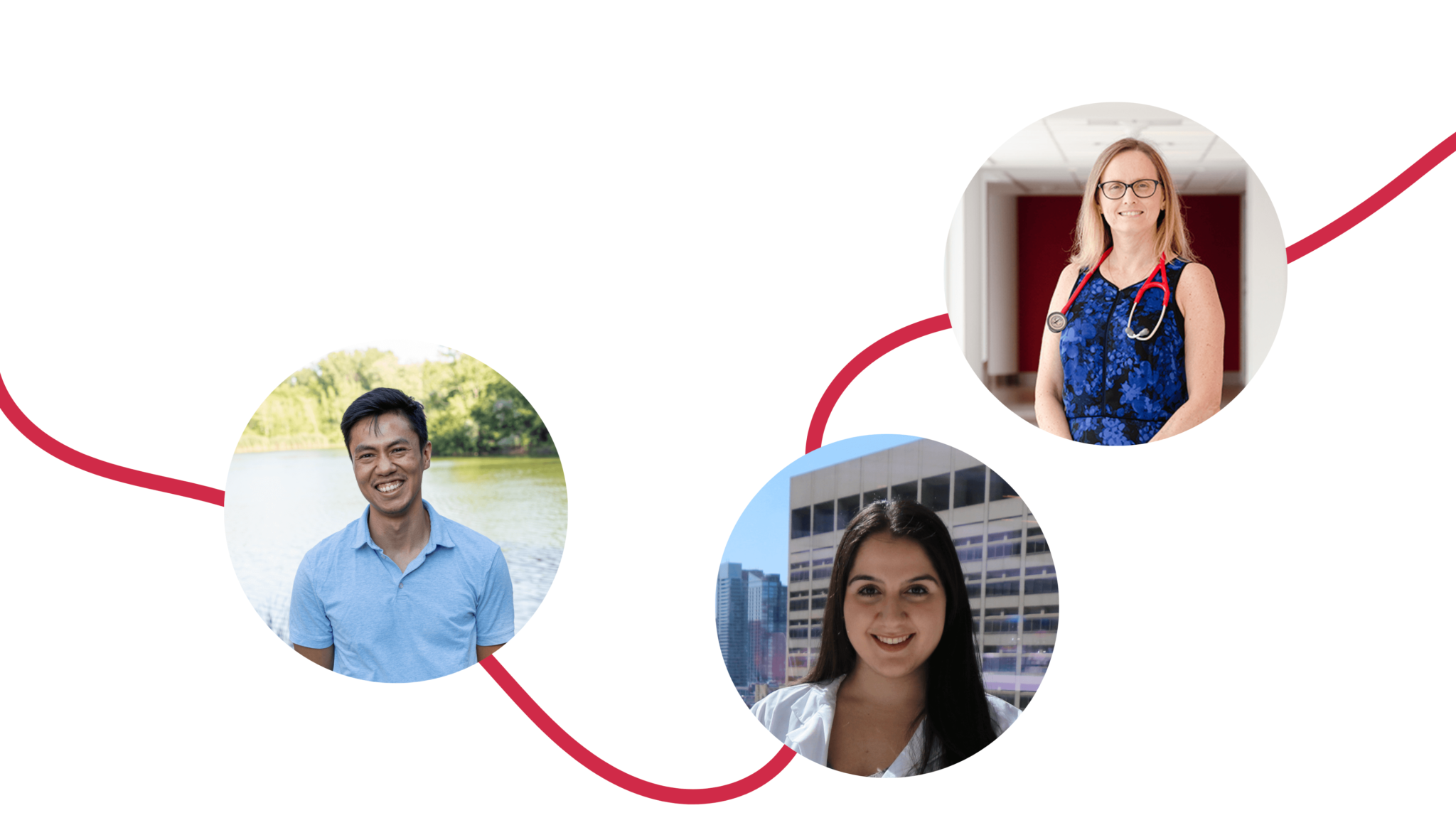 I contacted the Foundation on multiple occasions: for myself and for my family. They have always been supportive, understanding and willing to make the time to listen to my concerns and helped me tackle some of the problems that come with having LDS and supporting a loved one with LDS.

I also had the pleasure of working with the Foundation and witnessed firsthand the passion that everyone on the team had and their willingness to support the community. I can't think of better people to support us on our journey on living with LDS. 

I believe that the work that the Foundation is doing will have a tremendous impact on all the lives of those impacted by LDS. I'm excited to see the growth of the Foundation and their initiatives.
The Loeys-Dietz Syndrome Foundation Canada has been instrumental in enabling the creation of a dedicated clinic for these patients in my institution, and has provided top-notch quality technical and human resources to create a local patient database.

In addition, the Foundation is currently contributing substantial funding and other major resources to create a national registry of pediatric patients with the disease. This registry will provide precious epidemiological data and will become a unique research platform to improve the care and, ultimately, the life of our patients.

None of the above-mentioned initiatives would be possible without the aid of the Loeys-Dietz syndrome Foundation Canada. As a Loeys-Dietz Syndrome champion, I am extremely grateful for their on-going support. 
Through the generous support of the LEAP Impact Award from the Loeys-Dietz Syndrome Foundation Canada, our team is able to use innovative imaging methods to understand the impact of exercise on the cardiovascular system of children with Loeys-Dietz syndrome.

In addition to working towards the common goal of improving the lives of these children and families, the coaching opportunities provided by LDSFC also contribute significantly to my professional development as a graduate student. I express my sincerest gratitude to LDSFC for these impactful opportunities.
Thank you for considering a donation
Thank you for considering a donation to the Loeys-Dietz Syndrome Foundation Canada. We are here for you, no matter who or where you might be, and this Giving Tuesday, we are kindly asking you to be here for the Loeys-Dietz syndrome community. We are grateful for any donation or act of support. From the bottom of our hearts, thank you.
Thanks to the compassion of donors like you, we are changing the standard of care and support in the Loeys-Dietz syndrome community. Learn more about our impact and our mission.