The Foundation is proud to sponsor and support a variety of events in the Loeys-Dietz
syndrome (LDS) community. With your help, our events provide education and support, and raise awareness for LDS.
Heritable Aortic Disorders (HAD) Symposium 2023
The HAD Symposium is a unique opportunity for patients, families, friends, and medical
professionals to meet and learn about advances in the genetics, diagnosis and management of
Heritable Aortic Disorders like Loeys-Dietz syndrome (LDS).
Local and international experts cover a range of topics such as genetics, diagnosis, treatment, cardiac surgery, ophthalmology, orthopedics, pain management, and emergency situations.
Day 1: Medical professionals
Day 1 is dedicated to educating and updating medical professionals on the latest developments in diagnosing, screening, and managing hereditary aortopathies. The day is typically eligible for CME credits.
Day 2: Patients, families, friends,
Day 2 is a time for patients, families, and friends to learn and connect. Participants have the opportunity to speak with LDS specialists from around the world and to connect with other people and families living with LDS.
The Symposium takes place annually and rotates between major Canadian cities. HAD 2023 is currently being planned for Halifax, Nova Scotia.
Are you interested in attending HAD 2023? Sign up for our mailing list.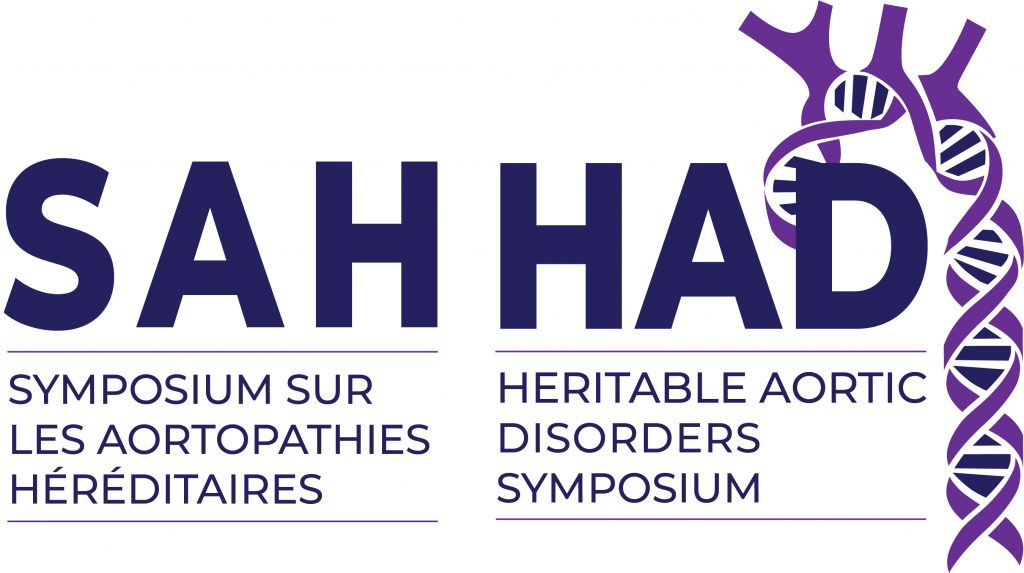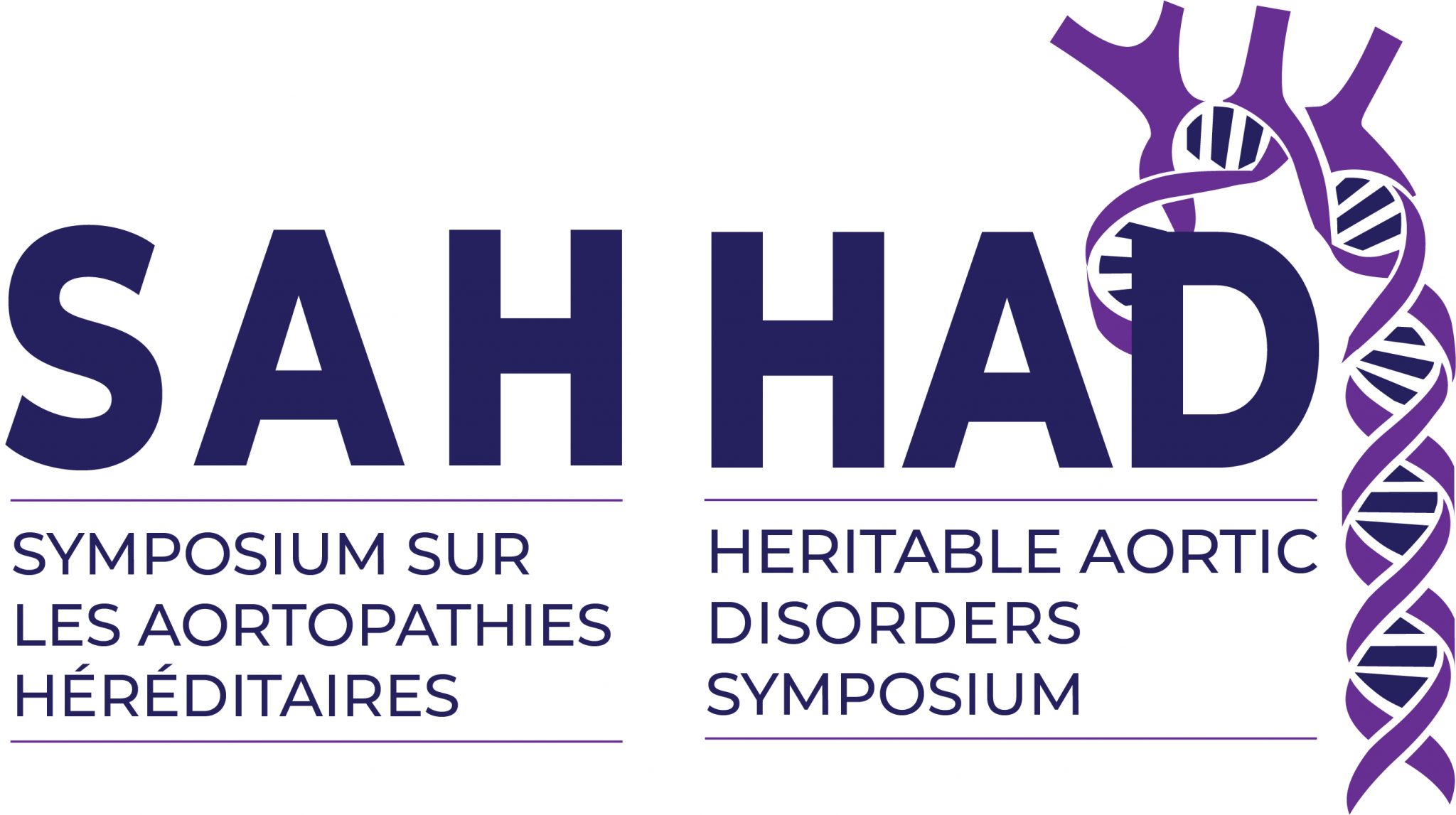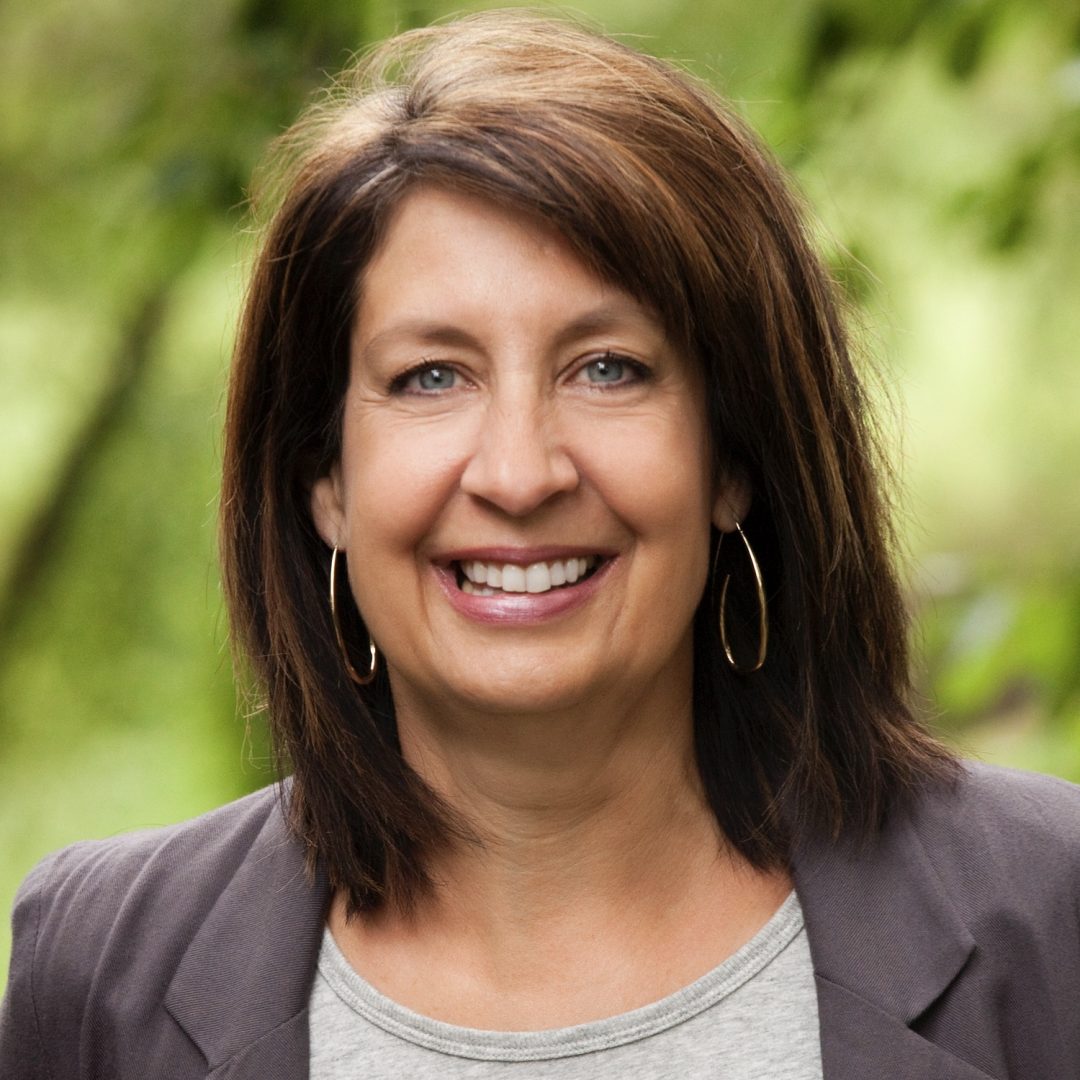 Connecting with LDS shines a light on the stories of people with Loeys-Dietz syndrome. In this series of online interviews with the LDS community, we discuss life with LDS – from diagnosis and finding care to family dynamics, mental health, and more.
May 24, 2022
Special Guest: Cynthia Hamilton Urquhart  
Cynthia shares the first part of her Loeys-Dietz syndrome journey. She discusses the complexities of receiving a diagnosis, talking to family about LDS, accessing health care, paying attention to mental health, working as a Royal Canadian Mounted Police Officer, and more!
The Foundation's 2022 photoshoot was an amazing opportunity to meet and celebrate members of the LDS community.
Thank you to the volunteers and families who participated in the photoshoot and continue to make a difference in the world of rare disease.
Images from the photoshoot are now being showcased on our website and in our education and
awareness materials.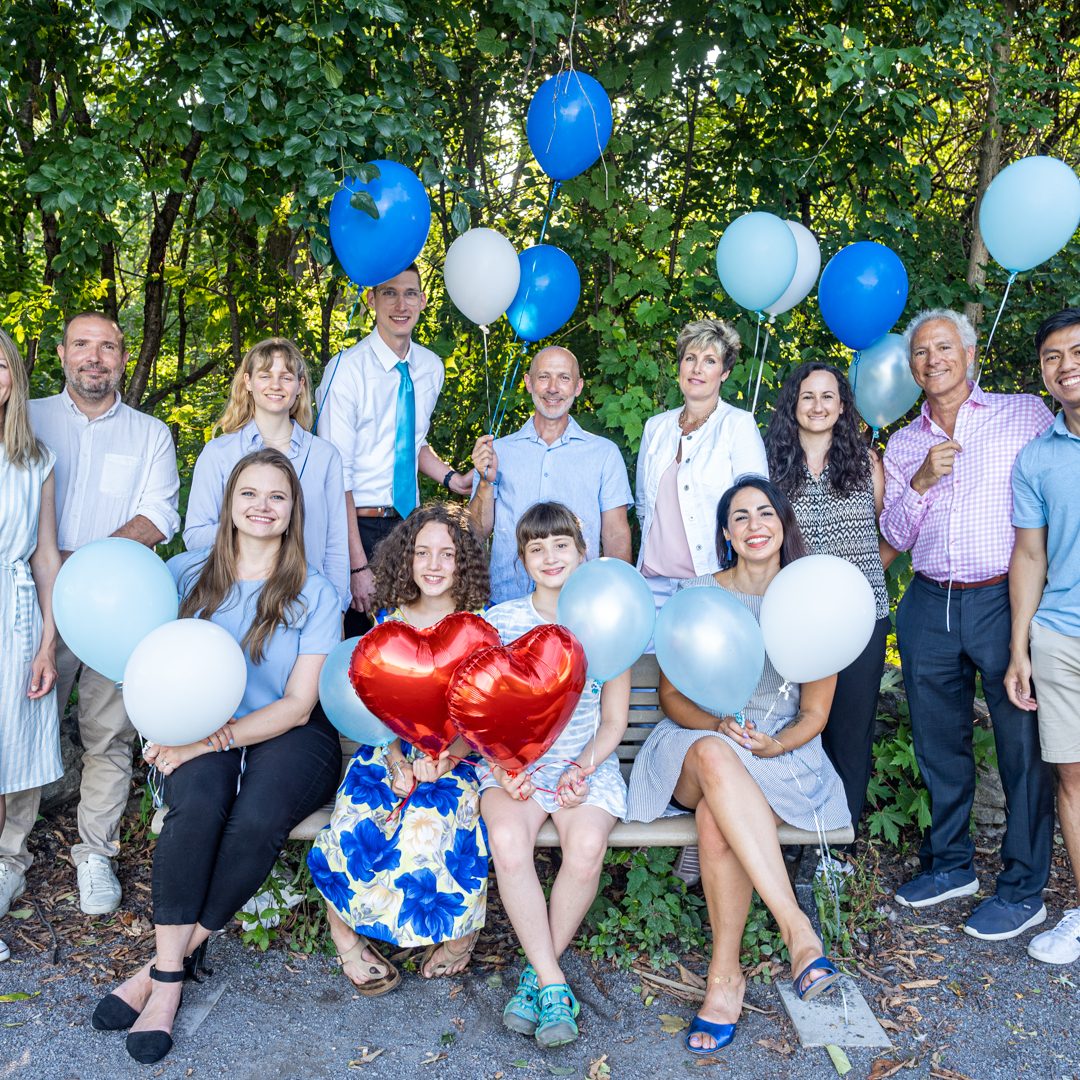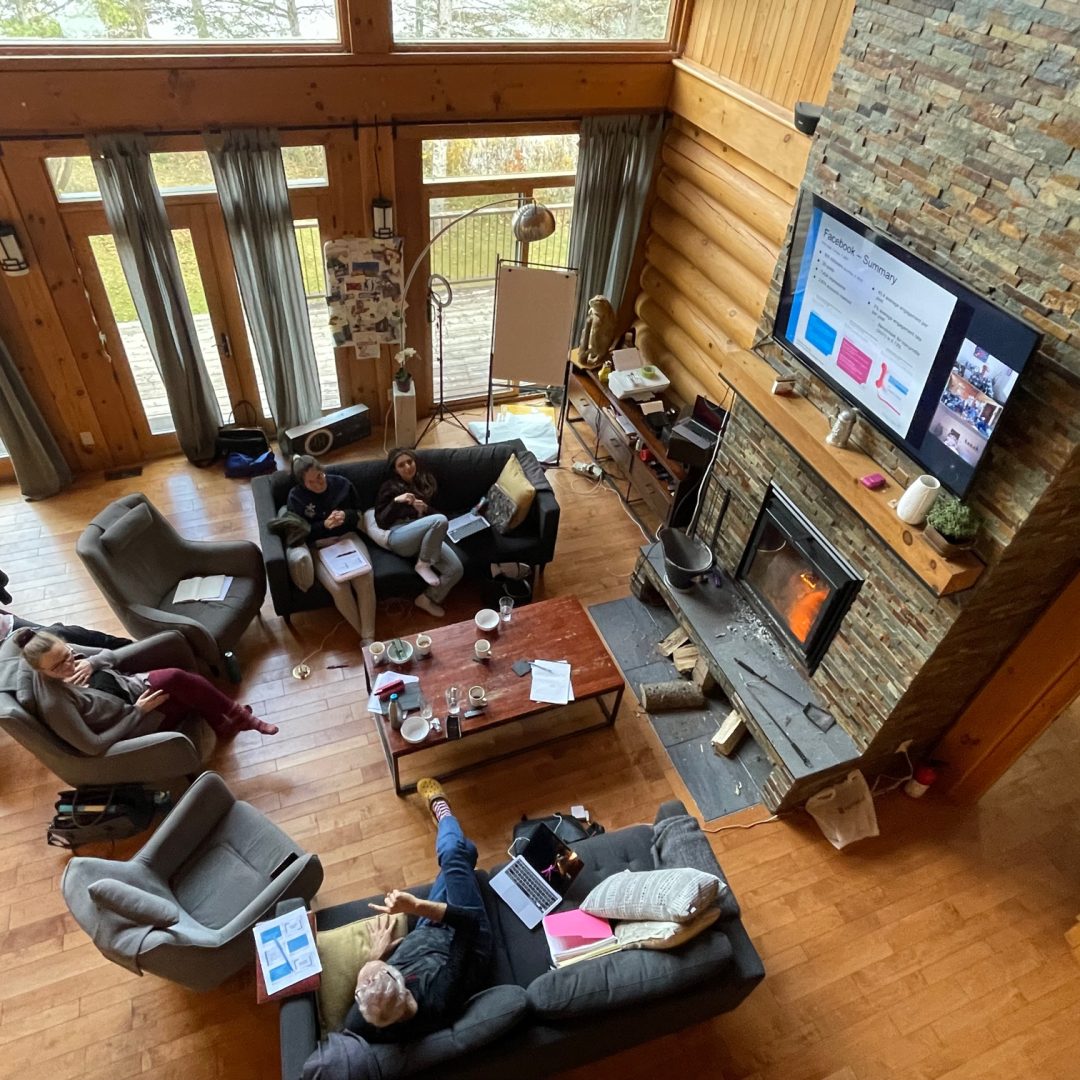 Strategic Planning Retreat 2021
At the 2021 Strategic Planning Retreat, we analysed community feedback and developed the Foundation's priorities for 2022:
Establish a Loeys-Dietz syndrome hotline for support
Fund Loeys-Dietz syndrome research
Raise more awareness and education to facilitate LDS diagnosis
Our priorities aim to address the needs of the LDS community. Thank you for sharing these needs with us through patient stories, medical community experiences, and research and knowledge gaps.