About the Loeys-Dietz Syndrome Foundation Canada
In October 2010, three Canadian families affected by Loeys-Dietz syndrome (LDS) sat around a dining room table with a shared dream – of a Canadian Foundation able to encourage education, foster research, and provide support to LDS patients and families. Less than a year later, in June 2011, their dream became a reality when LDSFC obtained its charitable status from the Canada Revenue Agency.
Today, over a decade later, we are proud to have made incredible progress towards our initial goals, as well as to have met and learned from exceptional people in the LDS community.   
The Loeys-Dietz Syndrome Foundation Canada is a national charitable organization dedicated to the promotion of research, awareness, education and support for those affected by Loeys-Dietz Syndrome (LDS).
If you are affected by Loeys-Dietz syndrome, you can contact us at 1 888 LDS-FCAN.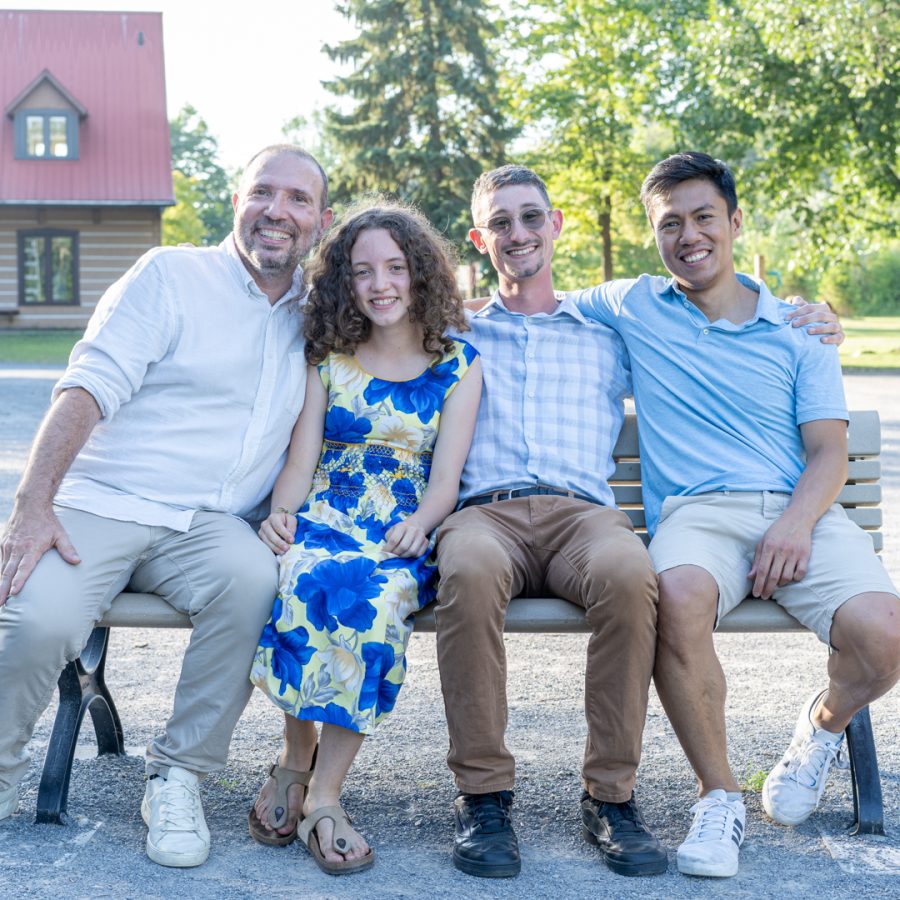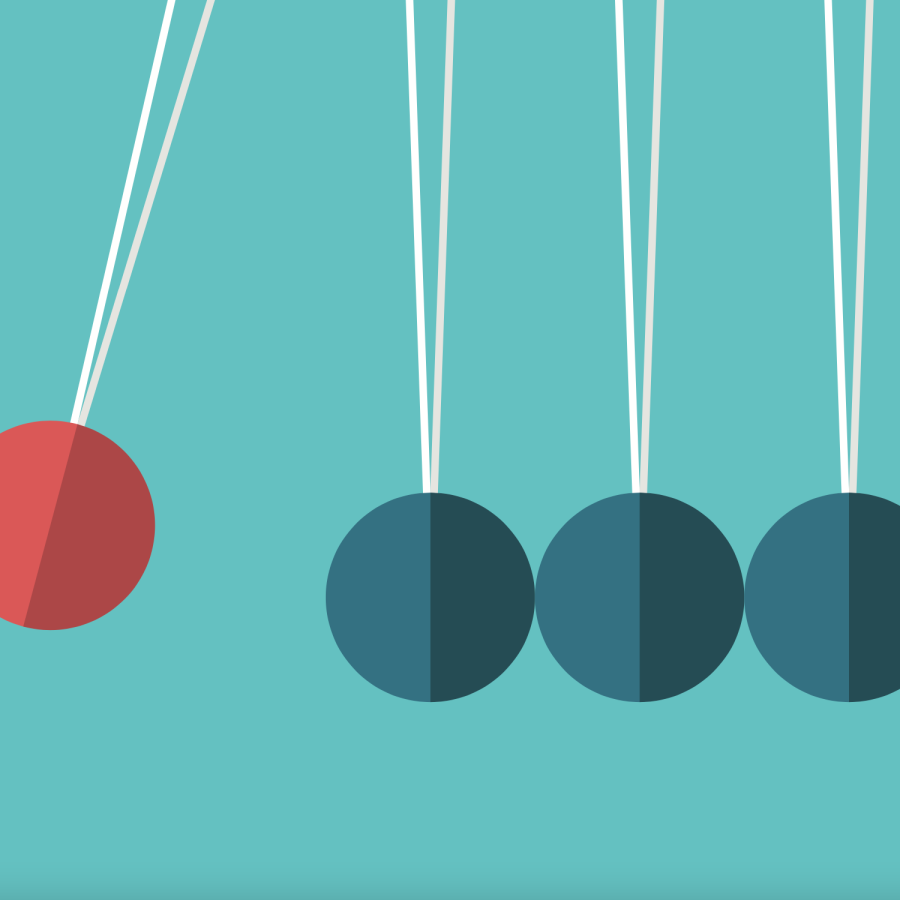 Thanks to the significant generosity of our donors and volunteers, the Foundation fosters its mission forward by strengthening and empowering the LDS community through the development of a support network for all those affected, by expanding the range of cutting-edge LDS research, and by investing in innovation.
Together, we will transform the future of Loeys-Dietz syndrome to save and improve the lives of patients and their families.