It is the perfect opportunity to make a difference in the Loeys-Dietz syndrome community.
Do you have spare time on your hands or special skills that you would like to share? No matter how little or how much you are able to give, we are always grateful. 
Ways to become a Foundation volunteer
Start a 

fundraiser

 

and help fuel our mission

Catalog research for our Global Research Inventory Program 

Be a 

Fundraising Coach 

and help share your fundraising success tools, tips, and tricks

Be a 

Local Ambassador

 for the Foundation at conferences and meetings

Be a 

Newsletter Editor 

and team up to coordinate our newsletter and share the latest information on LDS research, education, and support 

Be a

 Proof-reader 

and help us avoid spelling and grammar mistakes

Be a 

Translator 

and help ensure we can reach as many communities as we can

Be a 

Journalist 

and write about events, activities, and Champions in the LDS community

Be a 

Support Hero 

and guide others on their journey with LDS
If you or someone you know would like to be a Foundation volunteer, please contact us today!
From the bottom of our hearts, thank you to all of our amazing volunteers!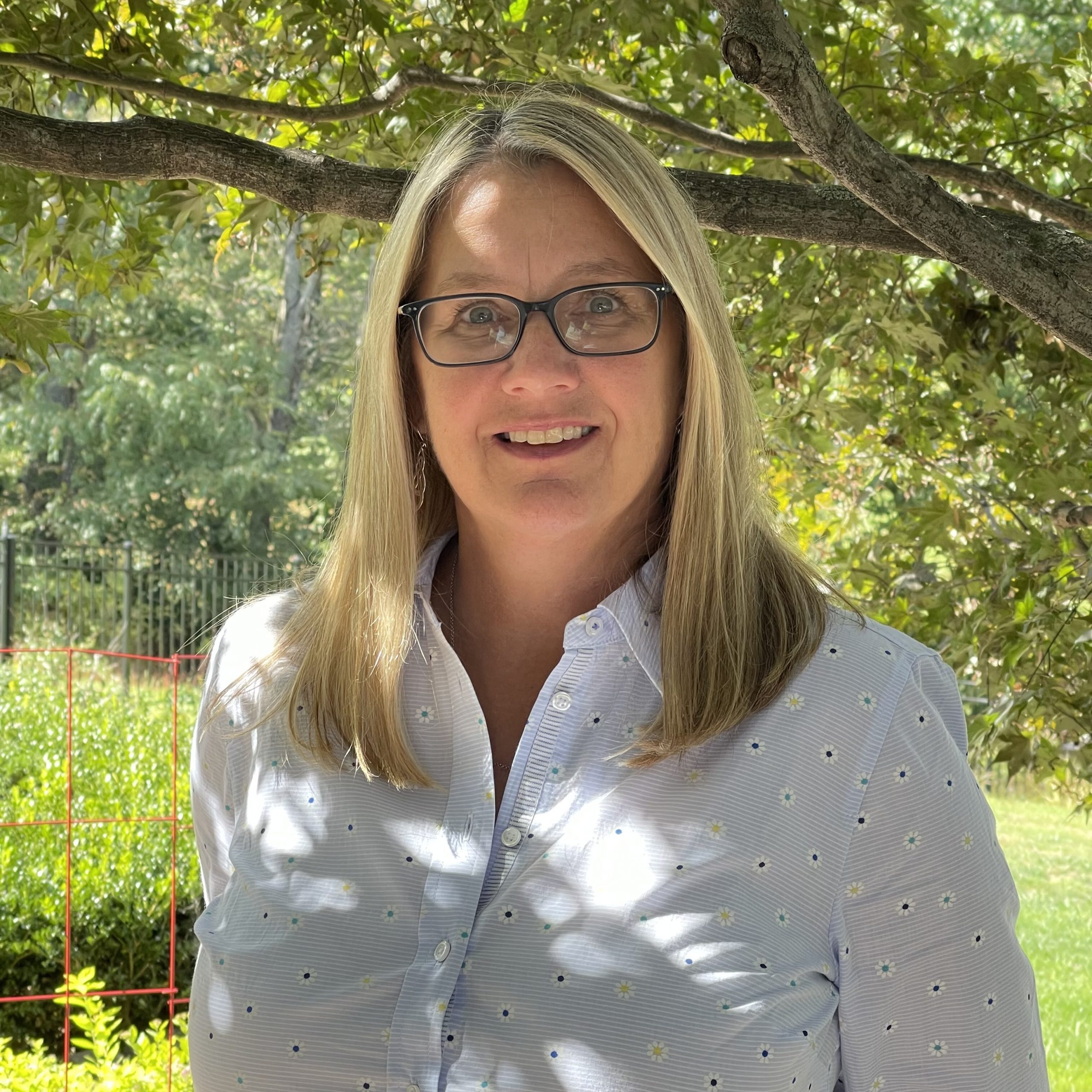 Julie
"I jumped at the chance to volunteer as my daughter Emma was diagnosed with LDS at the age of 8 by Dr. Dietz. I loved the idea of being able to contribute to the foundation in any way I could."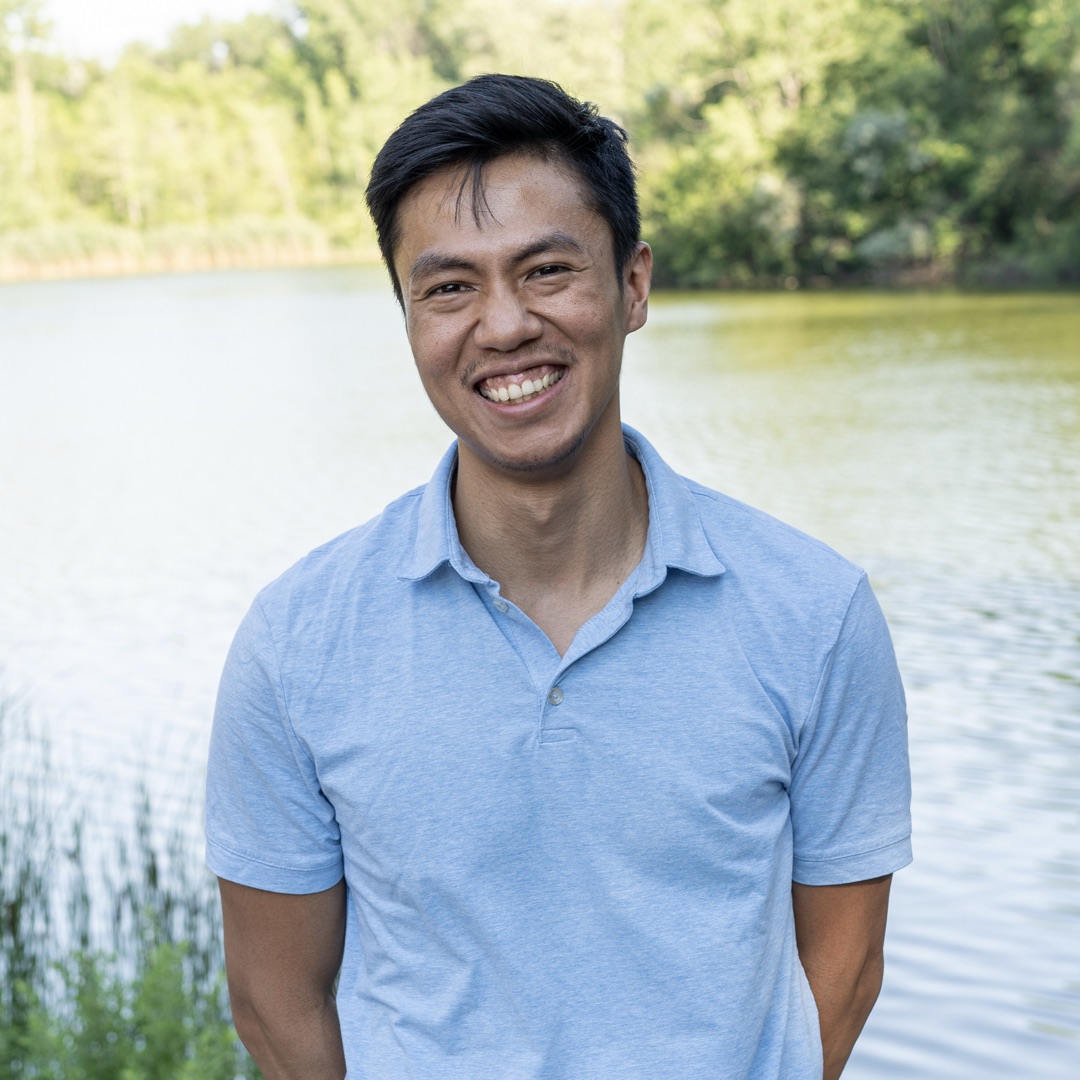 Paul
"I contacted the Foundation on multiple occasions, for myself and for my family, and witnessed firsthand the team's passion and willingness to support the community. I had the pleasure of working with the Foundation and currently volunteer by helping curate their directory of resources relevant to LDS."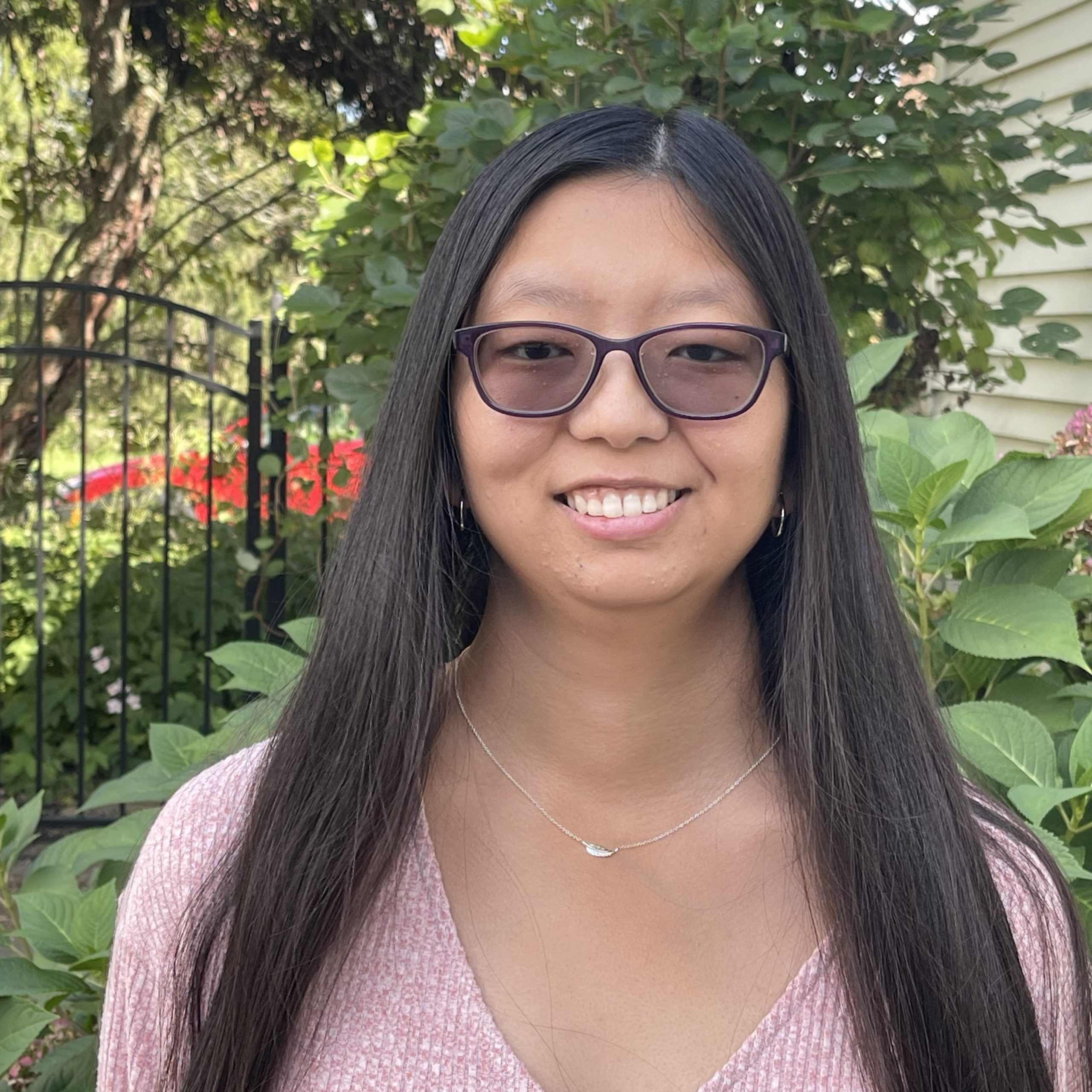 Emma
"I have LDS and wanted to volunteer for the Foundation to learn more about LDS and how research is collected. Since April 2021, I have been finding and inputting researcher contact information so that Foundation has a comprehensive database of investigators who could benefit from their research funding, the LEAP Impact Award."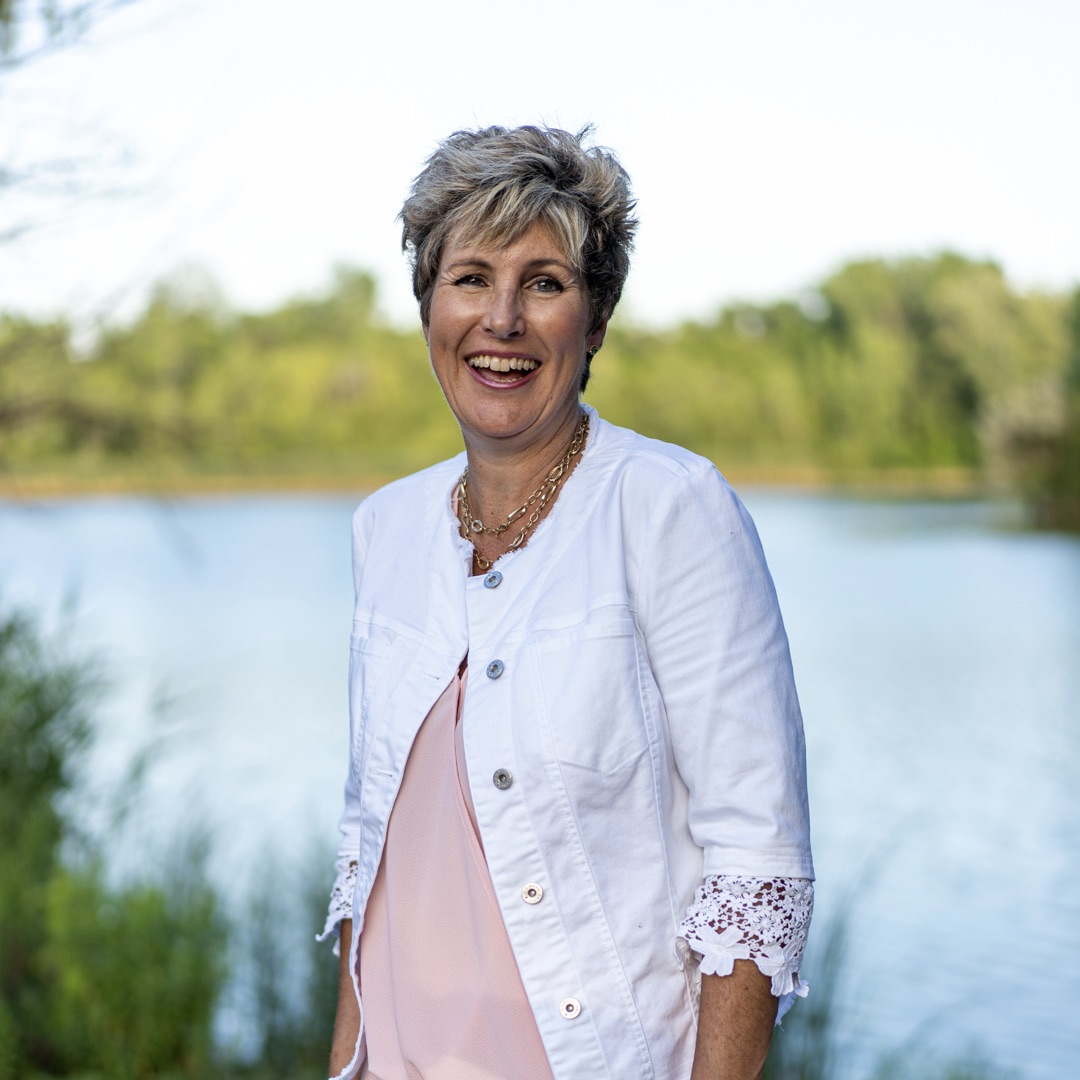 Heather
"I first became aware of Loeys-Dietz syndrome when my friends' son was diagnosed with this rare disease. I became involved in the Foundation with the intention to do my part and help however I could. For eight years, I volunteered my time to the foundation in an administrative capacity including handling all the bank responsibilities and processing of all donations. I also worked on the design and distribution of the promotional swag material. It continues to be a privilege to be part of the Foundation and look forward to the team connecting the dots into the next era."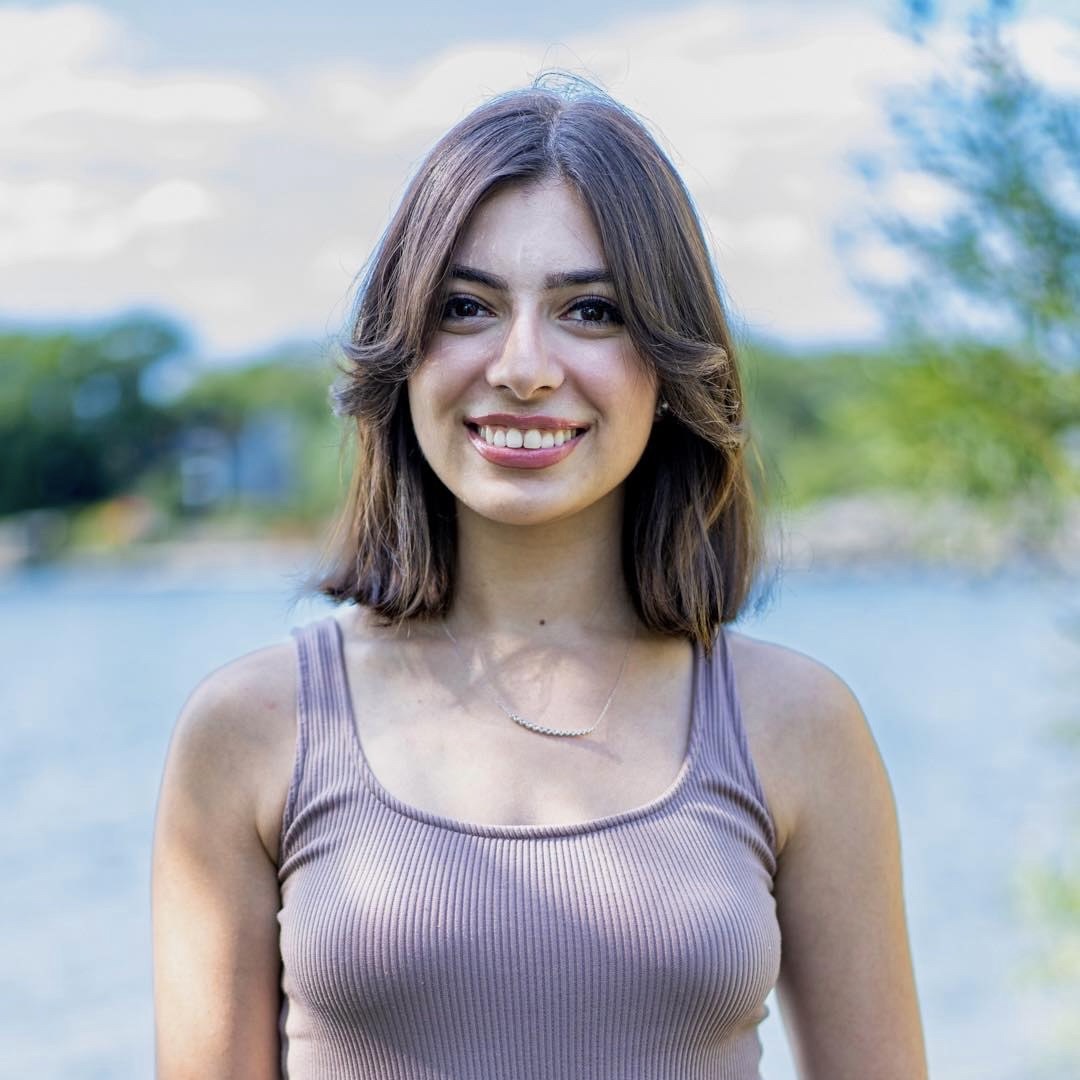 Sally
"As an aspiring genetic counsellor, I am passionate about helping people with rare conditions like Loeys-Dietz syndrome. I am proud to volunteer for the Foundation and have written educational content, created a directory of resources related to LDS, and continue to find new resources and learn about how patients can best navigate the Canadian health care system."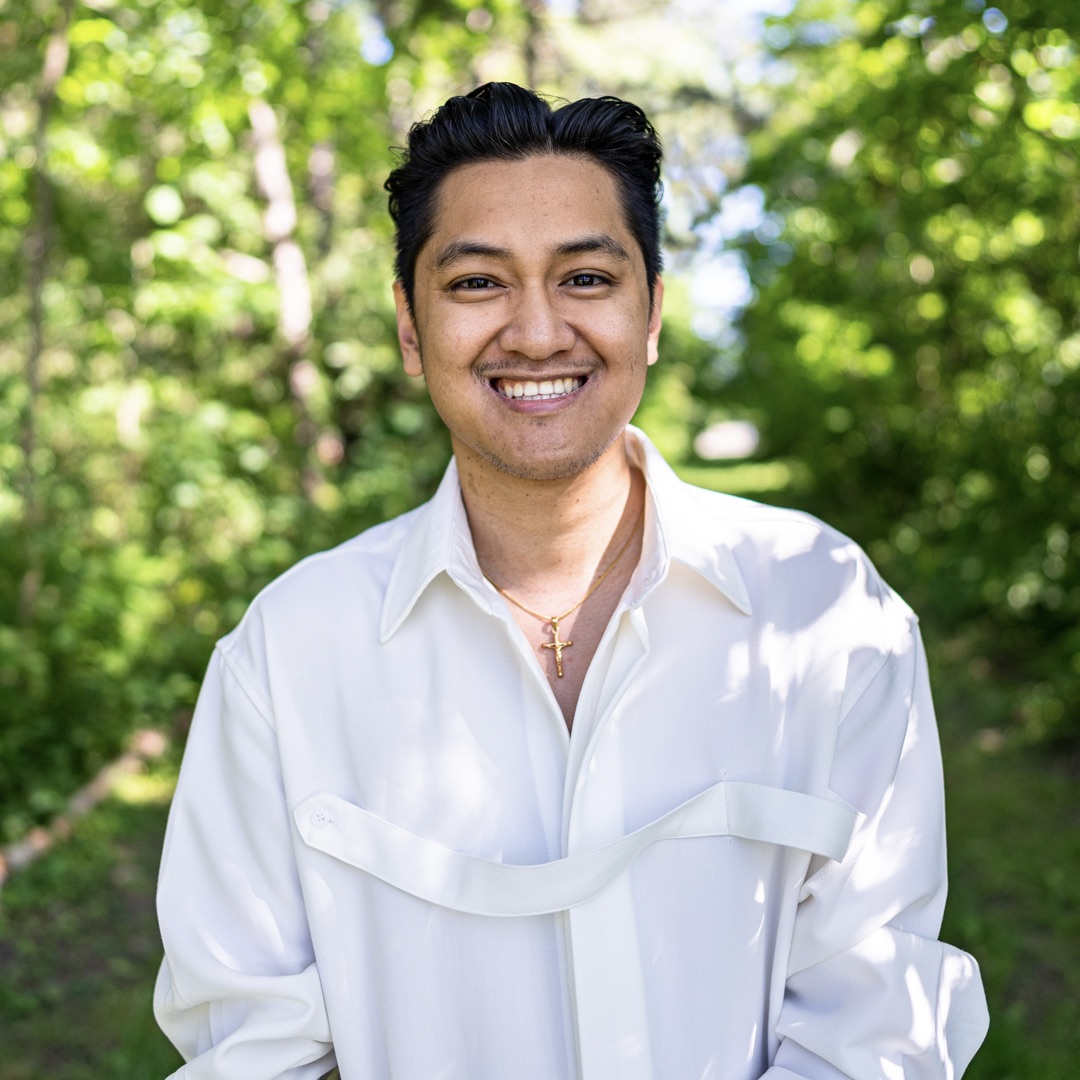 Amiel
"After officially being diagnosed with LDS (SMAD-3 variation) in October 2021 and having to postpone my pursuit in higher education, I knew my life would be filled with various new challenges. During my diagnosis, I remember this overwhelming sense of anxiety, stress, and fear, and how I wish I had someone to talk to who could relate to my personal LDS experience. Thus, when I was introduced to the Foundation in May 2022, I pitched the idea of a new support initiative (to be announced soon!), for Canadians with LDS. Currently, I volunteer with the Foundation to ensure that LDS patients have ample resources, knowledge, and overall support in their LDS journeys – ranging from initial diagnosis to everyday struggles."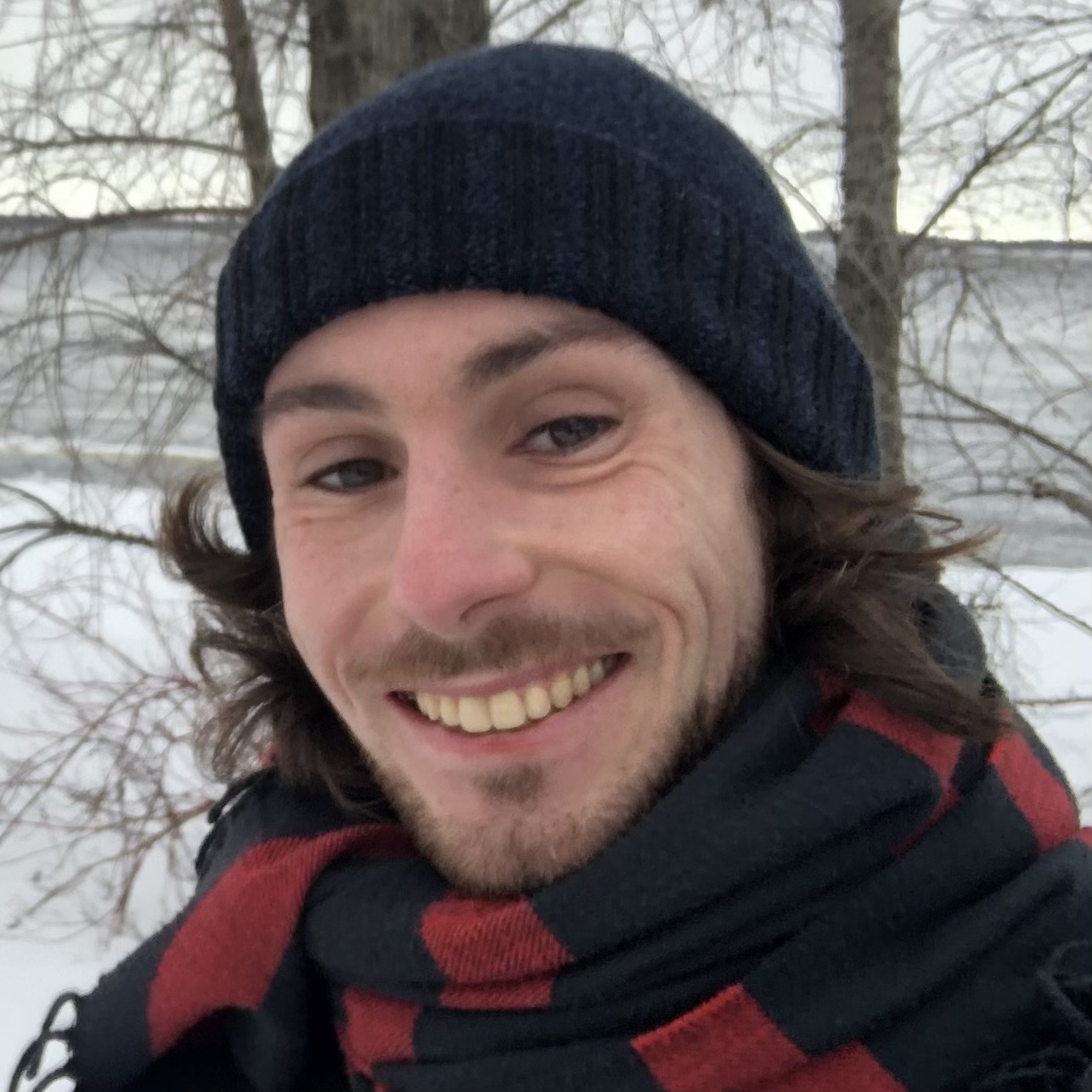 Alex
"At different times over the past decade, I have been responsible for newsletters, social media, translations, communications, community relations, volunteers, fundraising support, community education, and resource development. I have also been involved in recognizing donors, educating healthcare professionals, organizing events, raising funds for the foundation, and in the Foundation's rebranding."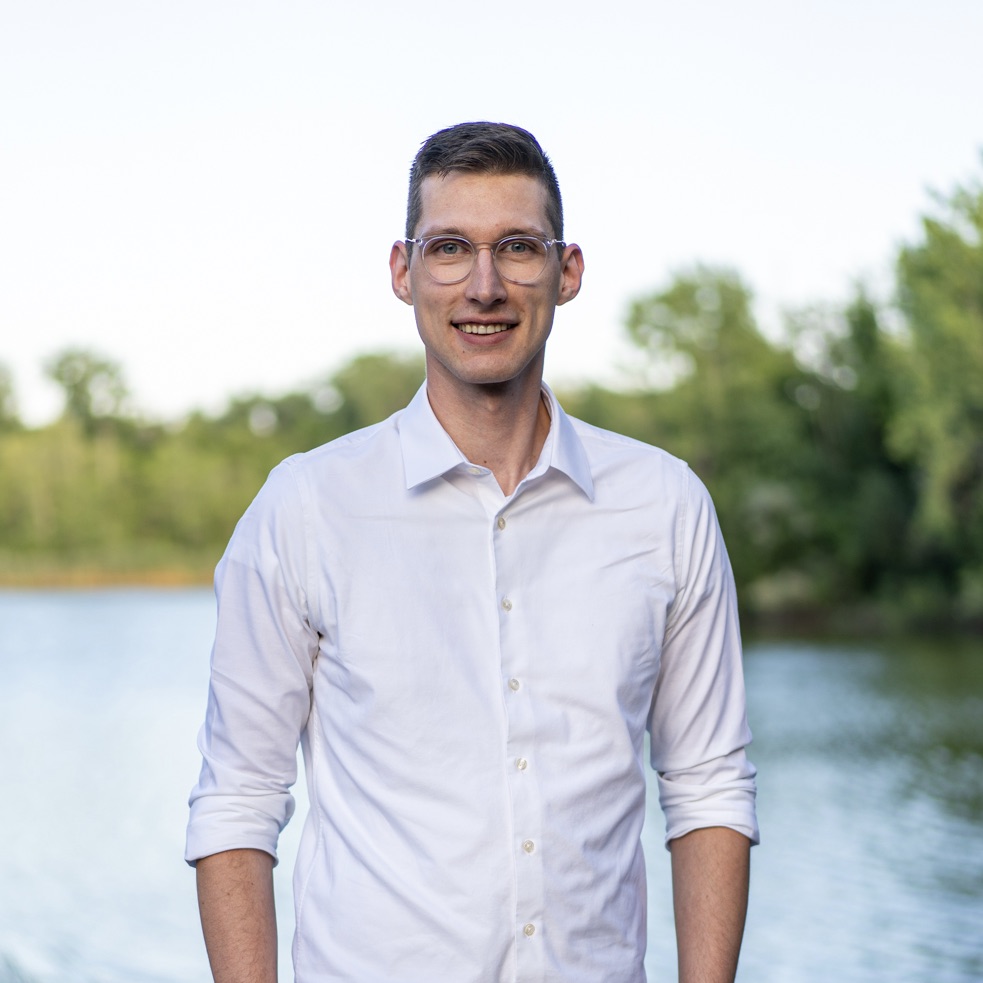 Lukas
"Volunteering and teaming up with the Foundation in different capacities is rewarding in two big ways. For one, I get to dive into new projects and challenges to test skills, learn new techniques, and build experience through creative problem-solving on a regular basis. More important, however, is the chance to help build awareness around Loeys-Dietz syndrome in the community, particularly in support of longtime friends affected by this condition. I am currently involved with the marketing and communications team in special projects and have previously worked in branding, administration, fundraising, and strategy."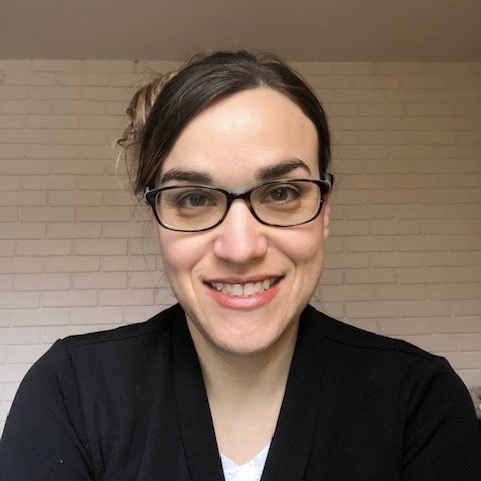 Chantal
"I am grateful for this volunteering experience where I have the opportunity to review and analyze the scientific literature relevant to Loeys-Dietz syndrome. As a scientist working in the field of rare disease, I have a passion for science, clinical research and helping individuals that are living with rare diseases. This opportunity is a great learning experience for me and I am hopeful that I can have a positive impact on people and families living with LDS."