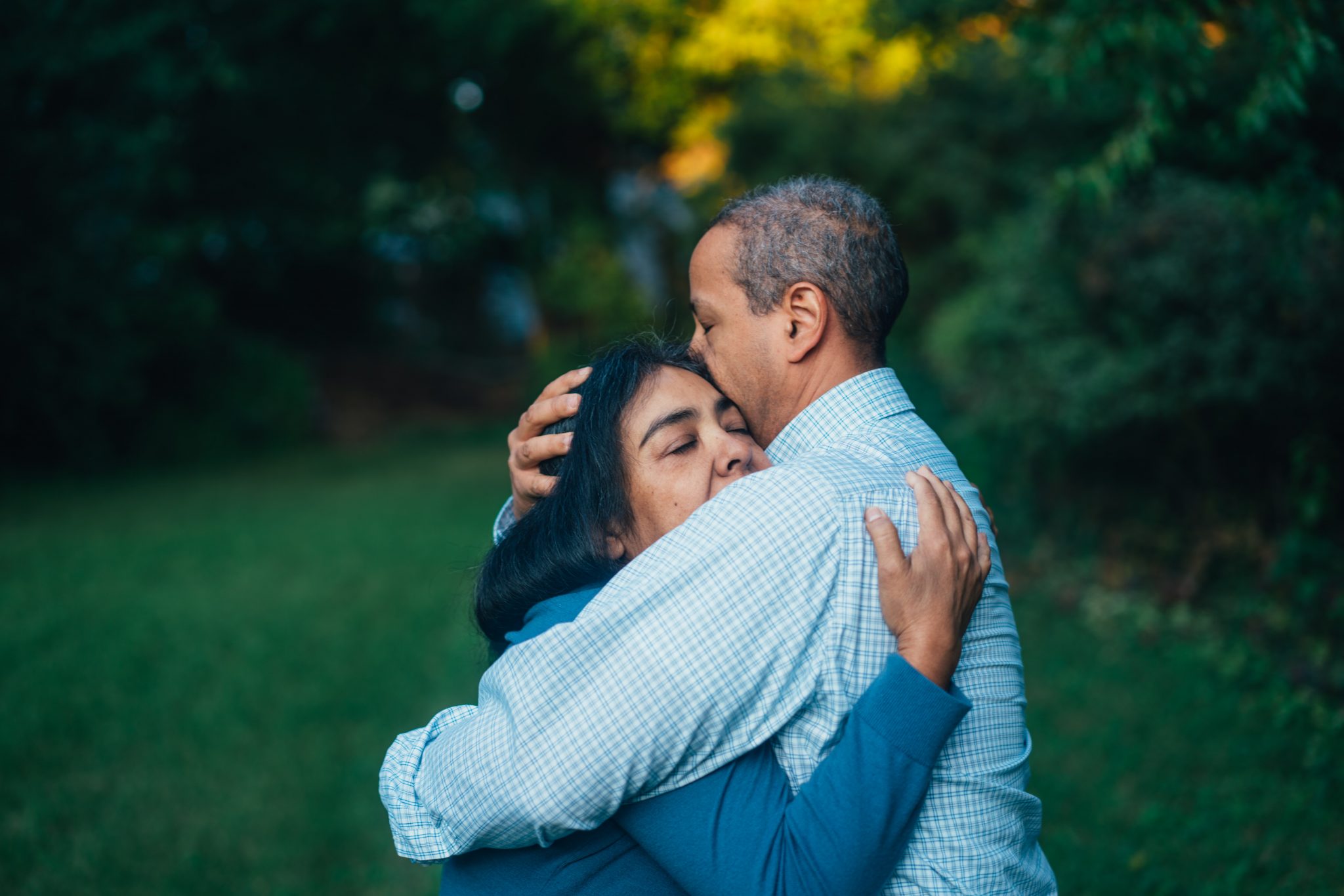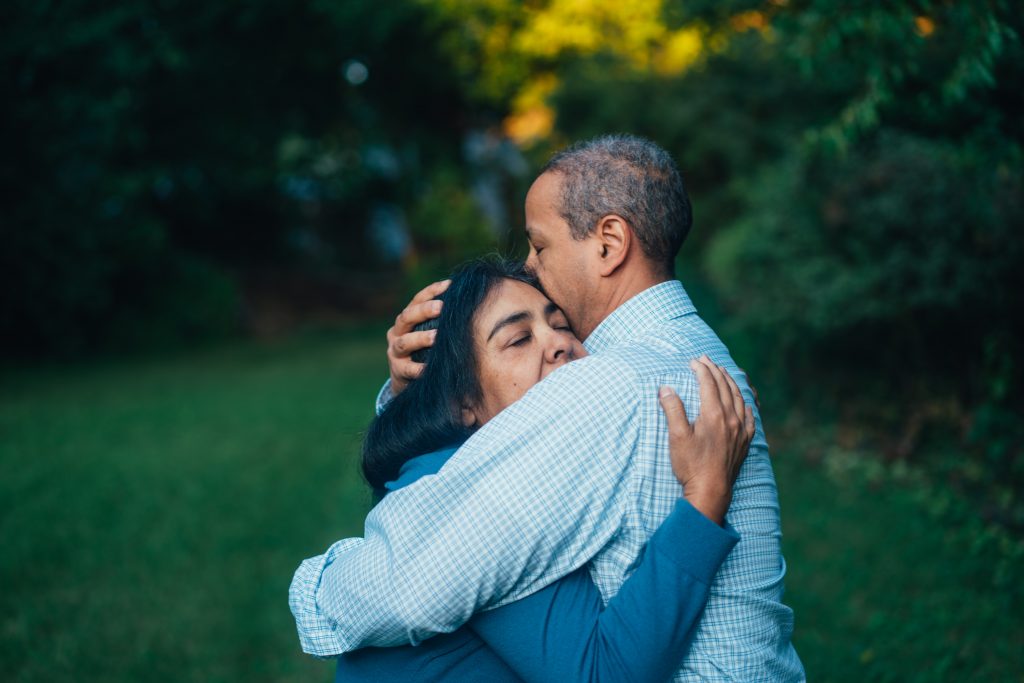 We are here for you, so that you do not face your worries alone. 
 The Foundation is dedicated to supporting patients, families, and advocates in the Loeys-Dietz syndrome community. We offer peer support and resources for living well with LDS. 
Contact us today at 1-888-LDS-FCAN or info@loeysdietzcanada.org.
Peer support is a type of support from someone who has lived a similar experience. 
Our peer support is provided by Lindsay, a member of the Foundation with peer support training, Loeys-Dietz syndrome in her family, and experience with diagnosis, medical treatment and complications, as well as caregiving.
All conversations are confidential. We are committed to protecting your privacy and personal information. Find the details in our consent form and privacy policy.
What resources do we offer?
Our Resource Directory offers resources to help you and your family live well with Loeys-Dietz syndrome. 
We provide information on medical, paramedical, psychological, financial, social, educational, legal, and genetic testing resources, as well as information about other organizations. We do not provide social, health, or medical services nor are we responsible for medical or other referred services provided by third parties.  
Additionally, the private and community-run Facebook group, Loeys-Dietz Families, is a safe place for patients and their loved ones to find support. 
This page offers a preview of relevant resources. If you don't see what you're looking for, or would like to add a resource to our directory, please contact us today at 1-888-LDS-FCAN or info@loeysdietzcanada.org.  
Find resources for Loeys-Dietz syndrome: