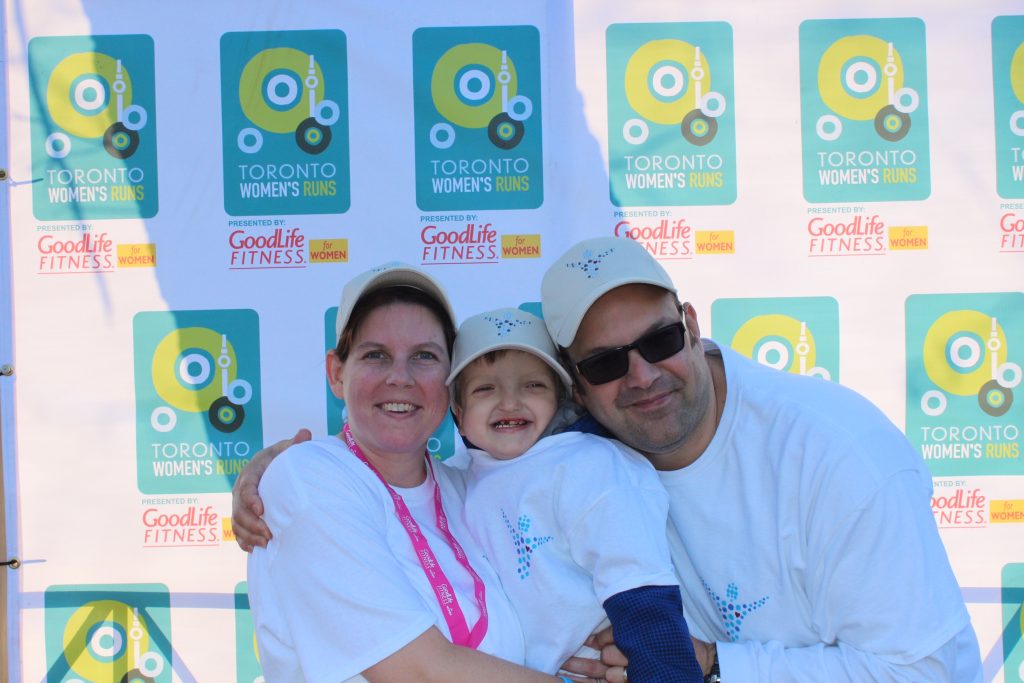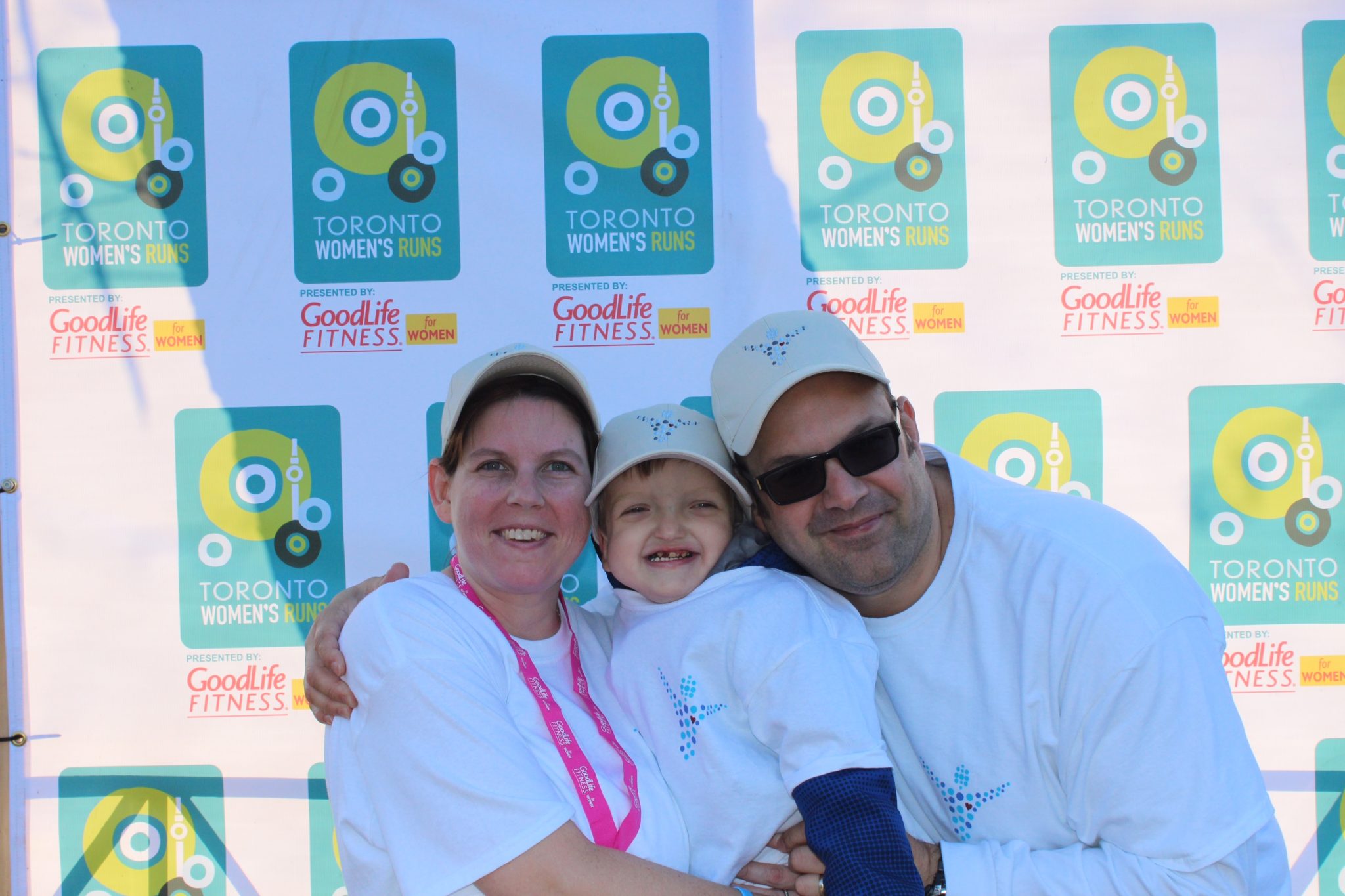 A Loeys-Dietz syndrome fundraiser is one of the best ways you can support the Foundation and raise awareness in your community. 
How to organize a fundraiser
1. Make a plan
Raising money for the Foundation starts with a goal and a plan. How much do I want to raise? How do I want to do it?
Some successful fundraising ideas that have worked in the past include bake sales, 5K community runs, marathons, bike-a-thons, and shave-to-raise campaigns. The possibilities are endless.
2. Contact us
Once you are ready to get moving, contact us at info@loeysdietzcanada.org and tell us about your project.
We will support you from start to finish by sharing your fundraiser in our newsletter and social media and creating a Campaign Giving Page on Canada Helps. This Page is where your supporters will make their donations, leave messages of support and encouragement, and track your fundraising efforts. Canada Helps will take care of issuing all tax receipts.
Depending on your goal, we will also send you a Foundation SWAG kit of caps, bags, tattoos, t-shirts, and jackets.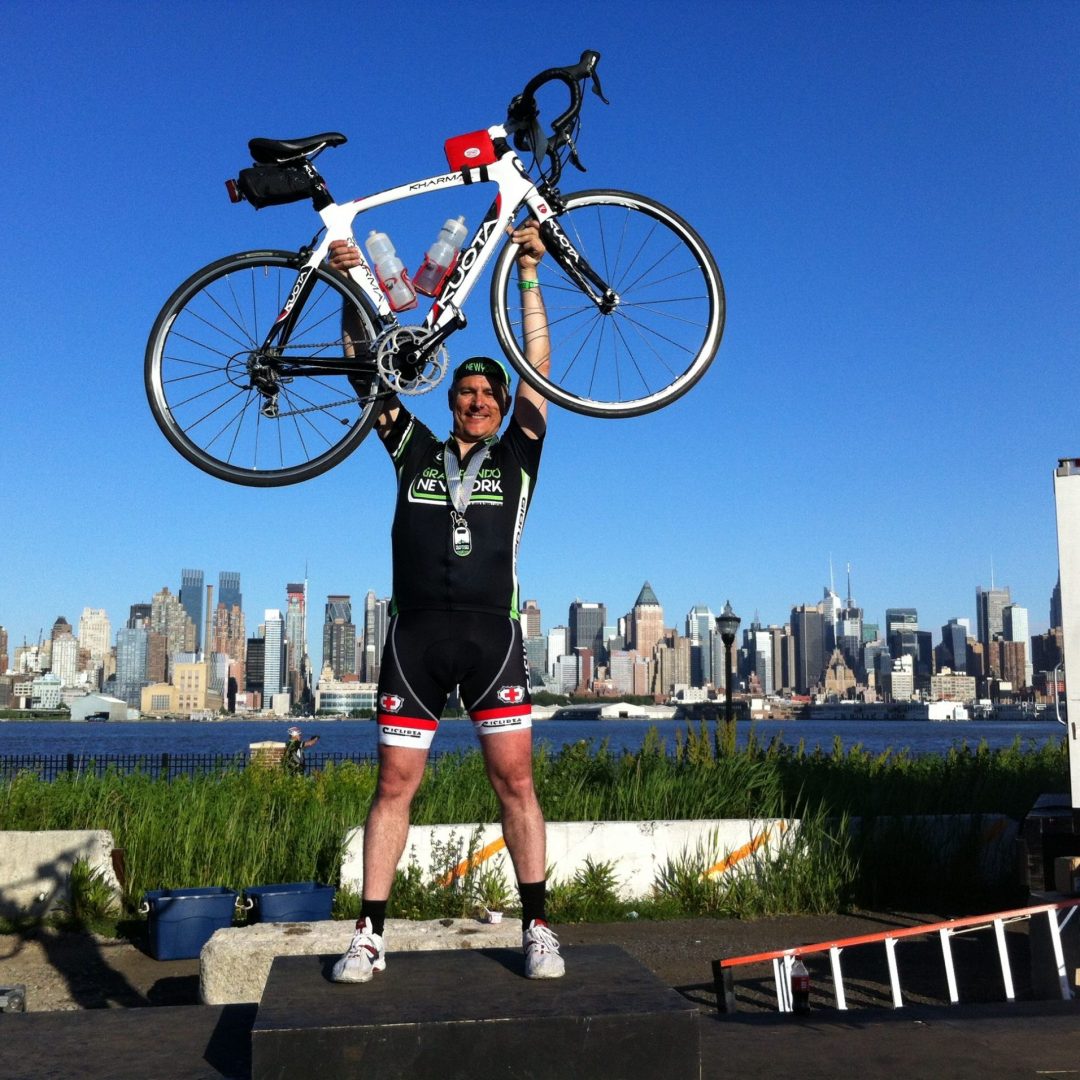 Thank you to our past fundraisers! Their events have included:
Gino's bike ride for LDS around the Niagara region, Ontario

Sal's Montreal Marathon

Joseph's Gran Fondo NY

Alex's Birthday Donation and his Valentine's Day Cookie sale events

Tyler's Birthday Donation

Cycle Paul's Bike for LDS

Dominic's Sales Team

Justin's Bar-Mitzvah donation

The Loyola High School "Free Dress Day" event and the President's Year End Fundraising Campaign 

Several birthday and special occasion

Facebook fundraisers